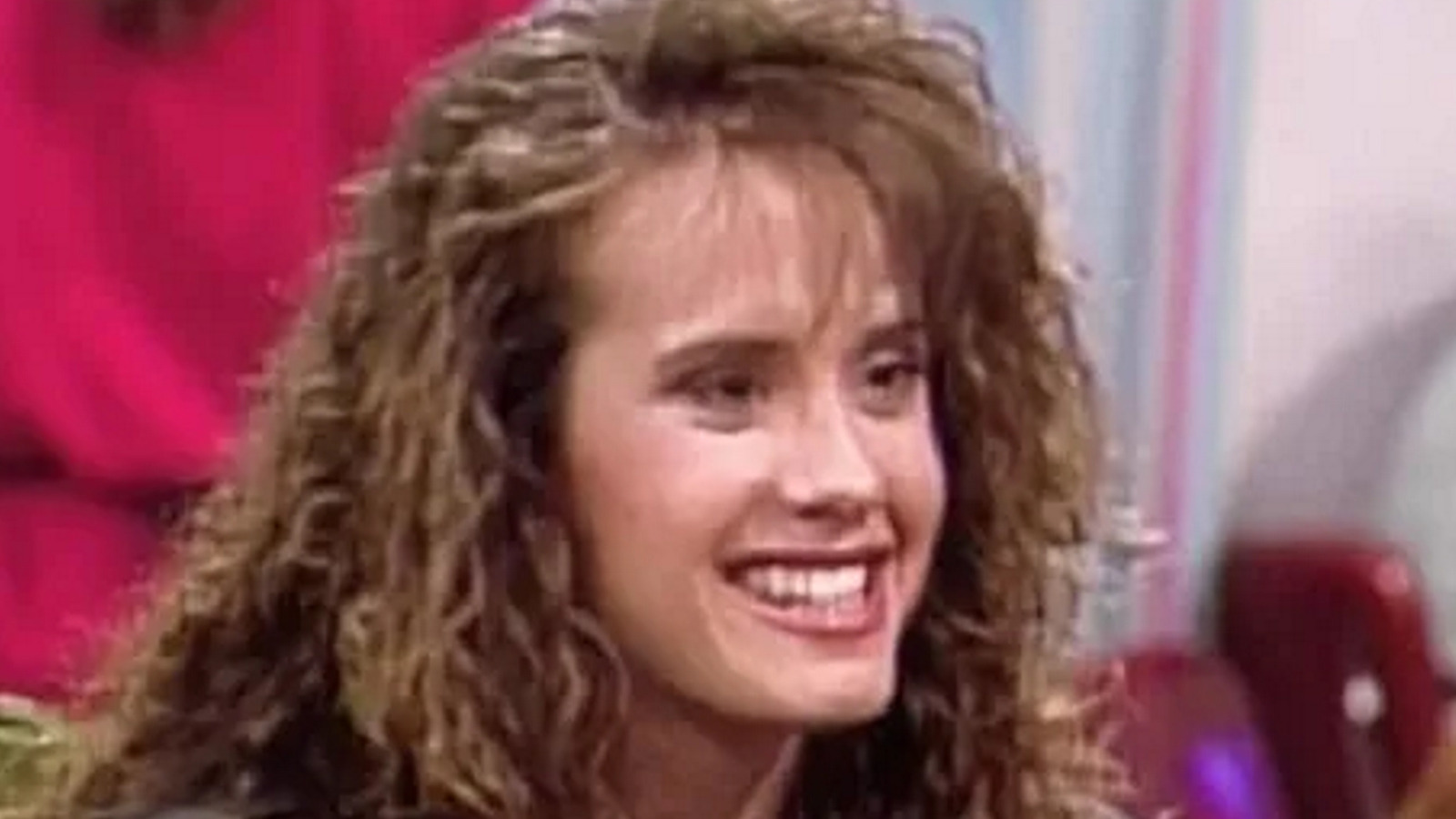 Creel is married to Rinat Greenberg, with whom she also works. The two became among the first to obtain marriage licenses on June 17, 2008, when California legalized same-sex marriages. At the time, Creel told USA Today that they had been together for 10 years and that Greenberg had to give birth "at any time". The two were lining up for their permits and planning a ceremony with their friends and family later in the day. "The opportunity to make it legal before the baby was born was just too good an opportunity to pass up," Creel said.
The couple had already had an engagement ceremony in 2004 and now have two sons, Levi and Milo, who were 7 and 2 years old respectively in 2015. That year, Creel told ABC they had just started showing Levi clips from his old career. "We showed Levi an episode of 'Saved By the Bell'. He was confused! He didn't quite get it," she said. "We were laughing about it. What were we going to do? Now that he's a teenager himself, he may have a better understanding of the shenanigans of Zack, Slater (Mario Lopez), Screech (Dustin Diamond), Lisa, and the black leather jacket wearing Tori.
Although not involved in any new "Saved by the Bell" projects, Creel attended The Max Pop-Up Saved by the Bell celebration in August 2018 in West Hollywood, California. She has said she recently reconnected with Mario Lopez, whose children are the same age as hers, and she is available on Cameo if you want to send someone a greeting from Tori Scott (or one of his other characters).