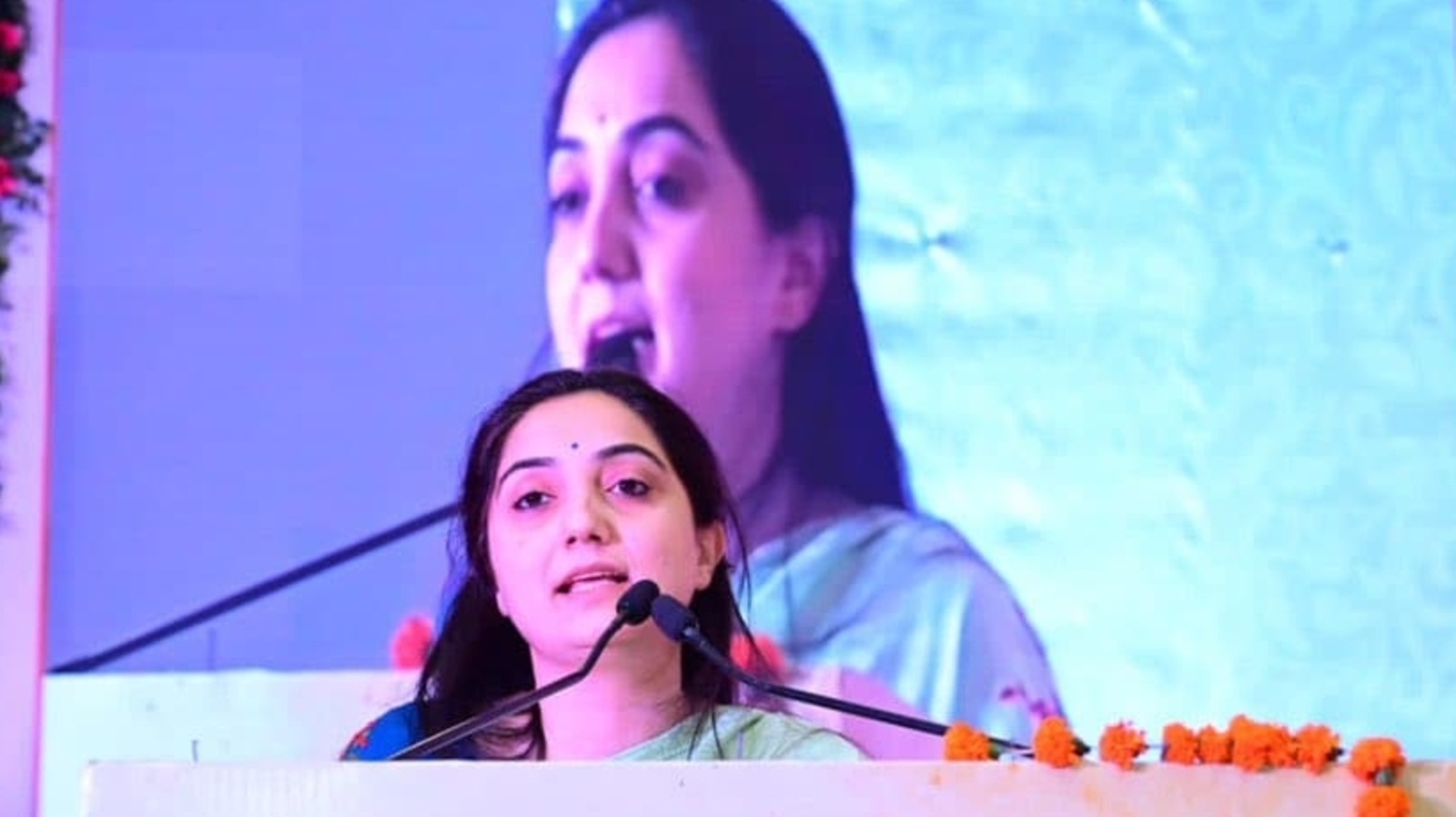 The United Arab Emirates (UAE) and Jordan have become the latest countries in West Asia to condemn controversial remarks made by the now dismissed leaders of the ruling Bharatiya Janata Party (BJP) on the Prophet Muhammad.
The statements that sparked major diplomatic fallout were made by BJP spokesperson Nupur Sharma and its Delhi media chief Naveen Jindal, both of whom were ousted from the party a day ago. The government said the comments reflected the views of fringe elements, while the BJP officially distanced itself from
In a statement, the UAE Foreign Ministry expressed "its denunciation and rejection of insults to the Prophet Muhammad". He affirmed the UAE's firm rejection of all practices and behaviors that "contravene moral and humane values ​​and principles".
The ministry spoke of the need to respect religious symbols and not violate them, as well as to combat hate speech and violence. He also noted the importance of strengthening shared international responsibility to spread the values ​​of tolerance and human coexistence while preventing any practice that could inflame the sentiment of followers of different religions.
The Jordanian Foreign Ministry issued a tweet condemning "in the strongest terms" the insulting statements against the Prophet made by the BJP spokesperson.
Prior to this, a senior Oman Foreign Ministry official met with Indian Ambassador Amit Narang to raise objection to controversial remarks made by former BJP spokespersons about the Prophet, saying such statements do not serve not the relations of peaceful coexistence.
Before that, Saudi Arabia, Iran, Kuwait, Qatar, Bahrain and Afghanistan joined several Muslim nations in condemning a BJP leader's controversial remarks against the Prophet Muhammad, stressing the importance to respect all religious beliefs.
In a statement, the Saudi Foreign Ministry expressed its condemnation and denunciation of the BJP spokesperson's statements, saying they insulted the Prophet Muhammad.