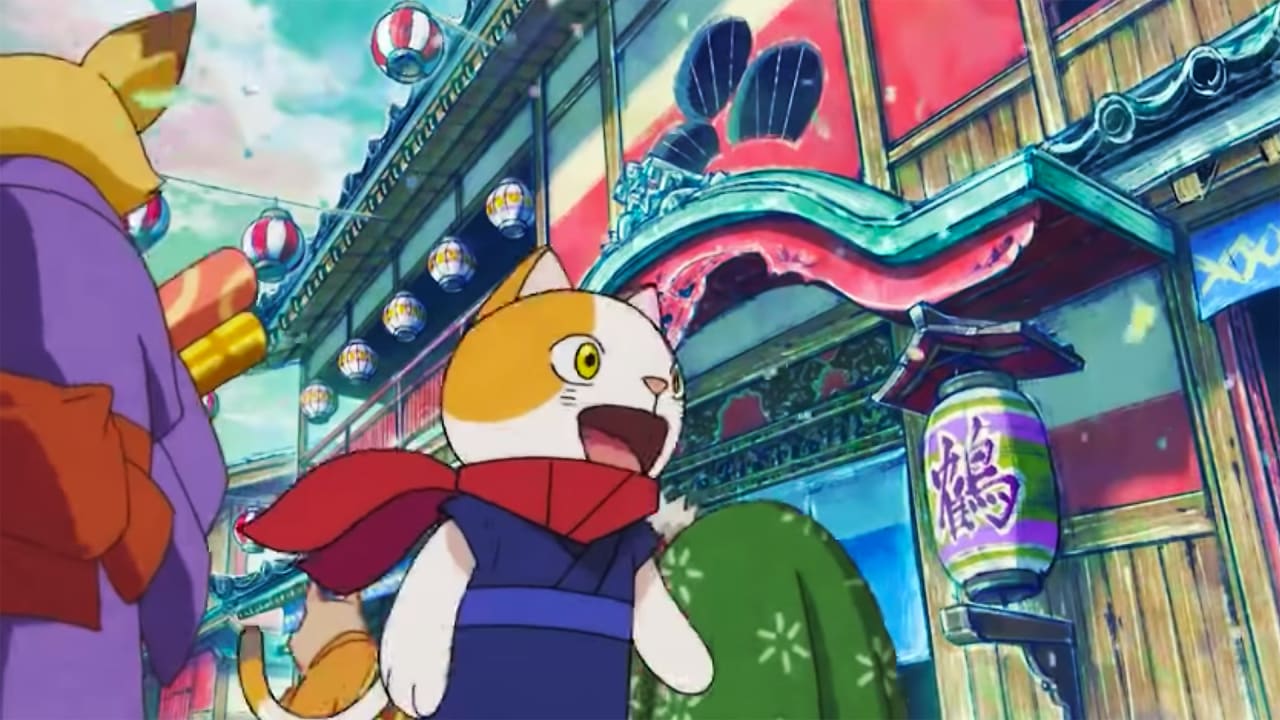 This year's sakura-shaped Olympic torch has finally ended its long journey from Athens to Tokyo. The cauldron was lit and the Games of the XXXII Olympiad officially began.
It has been a difficult road until the opening ceremony of the Olympic Committee, and also a difficult road for the global community now more than a year in the battle against COVID-19. But to celebrate the centuries-old sporting tradition of four years, Google released a new doodle which allows you to navigate your own odyssey through a mythical Japanese-inspired land, join forces with your friends and defeat your enemies in a myriad of sporting endeavors for the chance to emerge victorious as a champion ultimate sportsman.
Called "Champion Island," the doodle follows a calico cat – excuse me, an "athlete" – named Lucky, a ninja warrior in search of seven sacred scrolls. Each is won by beating a "Legendary Champion" in their athletic specialty, which ranges from table tennis to rugby and skateboarding (all Olympic events). Lucky's world is also populated with side quests, colorful characters, and stunning cutscenes.
In the midst of an Olympic Games mired in loss and controversy, it is a beautiful tribute to the spirit of the games and to the beauty of the country that hosts them. Designed with leading Japanese animation house Studio 4 ℃, whose producer has worked on Hayao Miyazaki film classics such as My neighbor Totoro and Kiki's delivery service, the doodle illustrations are a feast for the eyes in a distinctive anime style, and the story of protagonist Lucky fits into elements of ancient folklore. Each of the legendary champions has origins in Japanese history; for example, the archery competition pits you against the famous samurai Nasu no Yoichi, who wielded a bow and arrow with terrifying precision.
According to Google, the doodle's main block-and-pixel interface also evokes 16-bit retro graphics reminiscent of Japanese hit games from the 90s like "Dragon Quest" and "Final Fantasy."
But more appropriately, Google's greatest doodle game ever captures the aura of hope and persistence at the heart of the Olympic ideal. If a brave cat can conquer an island and its formidable guardians with a little courage and a little keyboard whimsy, who says we can't all fight for a better future?