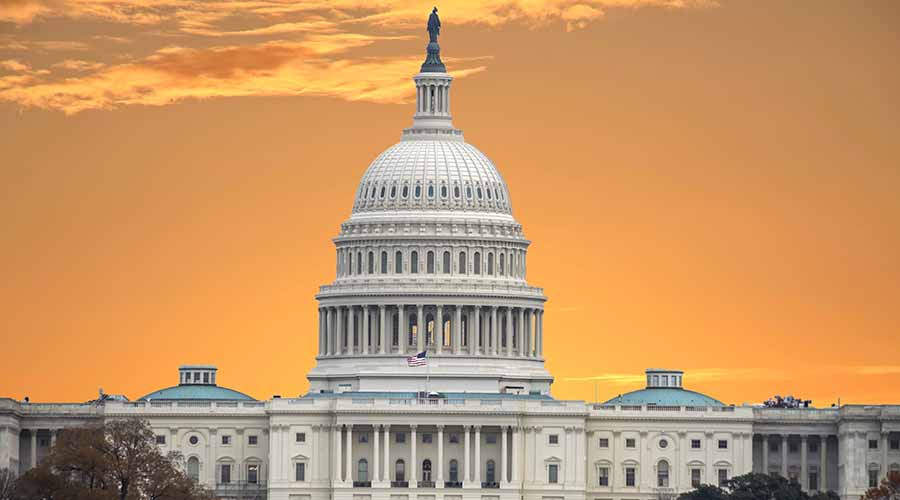 Railway news
Federal legislation and regulations
2/3/2021
Railway News: Federal Laws and Regulations
U.S. Senators Maggie Hassan (DN.H.) and John Thune (RS.D.) reintroduced the Railroad Rehabilitation and Financing Innovation Act, a bill aimed at improving the Railway Rehabilitation and Improvement Loan Program (RRIF) which provides direct loans to help develop passenger railways and short lines.
The legislation would provide dedicated funding for the costs of financing the RRIF, streamline the application process and extend loan terms for certain assets, the senators said in a press release.
The RRIF program was originally designed to provide stable funding to small railways for infrastructure investments.
"Unfortunately, short lines are often unable to afford the time and expense associated with the current RRIF application process, which discourages them from using the program," Thune said. "This law brings the necessary updates to the RRIF so that short lines are better able to use the program as originally intended."
The legislation would also improve financing options for passenger rail lines. For example, the loan program could be used to help fund projects such as the Capitol Corridor project that would connect Manchester and Nashua, New Hampshire, to Boston via the commuter train, Hassan said.
"Investments in infrastructure will be a critical part of our economic recovery from the COVID-19 pandemic," she said.