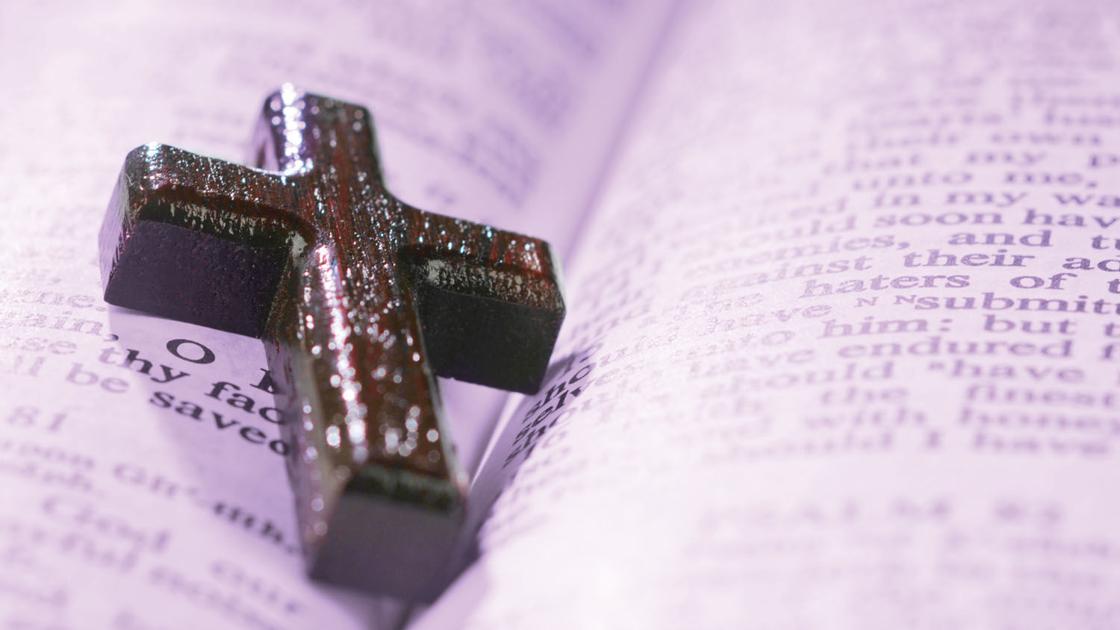 Spring Street Baptist Church, 200 Spring St., Martinsville, is open for services Sunday at 11 a.m. and Wednesday at 7 p.m.
Valley Drive Baptist Church, 889 Valley Drive, Fieldale, has Sunday services at 11 a.m. and 6 p.m. in the sanctuary and airs in the parking lot on 87.9 FM. Wear masks and social distancing will be practiced. For more information, call Pastor Rakes at 276-629-1515 or Debra Elgin at 276-634-8482.
Christian Church of Jerusalem (DOC), Martinsville, will have a Bible study conference call at 6:15 p.m. Wednesday. Dial 978-990-5000 and enter the access code 272276 #.
New Christian Bethel Church (DOC), Fieldale, will have Sunday worship at 11 a.m. and Bible study at 1 p.m. on Wednesday, both by conference call. The number is 978-990-5290 and the access code is 1542114. In person begins Sunday July 11 at 10:30 am as directed by the CDC.
Christian Church of Calvary, 515 Mulberry Road, Martinsville, has services Sundays at 10:30 a.m. on Zoom. The identification number is # 441888554.
Episcopal Church of Christ, Martinsville, offers online prayers at 9 a.m., noon and 5 p.m. via Facebook live. On Sundays there is a Bible study at 9:30 a.m. and a worship service with music at 10:30 a.m. via Facebook Live or YouTube. You can find the links for everything through www.christchurchmvl.org.