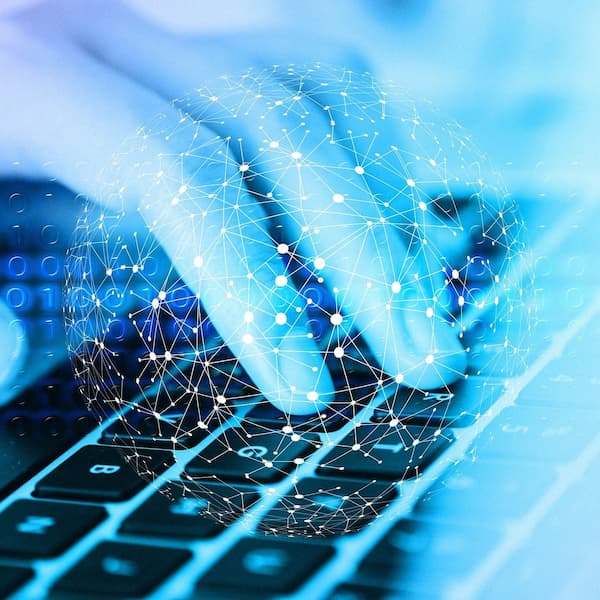 Japan's tax regime is hostile to businesses in the digital asset sector, such as tokenization, and needs to change, a businessman who now lives in the Netherlands told this news service.
Asia contains a patchwork of starkly contrasting approaches to cryptocurrencies and digital assets. And it seems Japan's tax rules don't make the country a friendly place for space entrepreneurs, at least according to one game developer.
Shinnosuke "Shin" Murata, founder of blockchain game developer Murasaki, left his home country for the Netherlands, frustrated with tax rules he says penalize businesses like his.
Japanese regulations prevent listed companies from selling tokens that are not listed on certified exchanges. Japan levies a 30% corporate tax which is imposed on the face value of the issued token, although this may be revised soon as sales of goods are still subject to 30% taxation as soon as the issuer sells tokens.
"In practice, this means that startups cannot issue a fungible token, due to the taxation of unrealized assets," Murata told this news service during a call.
Another problem is that auditors are unwilling to give an opinion because there is no firm accounting protocol for crypto.
Murasaki, who moved to the Netherlands in July last year, works with around 30 people in various locations. Murasaki was founded in February 2022. The Incubate fund is the company's lead investor and has been investing in the crypto sector for over 10 years.
The stakes are high. According to a report published in March by EY, the accounting and professional services firm, investments in digital assets, such as cryptocurrencies, utility tokens and security tokens, have increased rapidly. The crypto-economy has reached a market cap of over $3 trillion in less than 13 years. Tokenization — a term for how people get stakes in assets such as art and investing and which is driven by blockchain technology — could reach $16.1 trillion by the end of the decade, according to a report.
(This news service took an overview of digital assets and related issues here.)
Rival Asian jurisdictions such as Singapore are courting the digital asset space, although they are cautious about trading cryptocurrencies such as bitcoin. Sharp declines in crypto stocks this year have cooled the euphoria. Year-to-date, bitcoin fell from £35,275 ($40,374) to £17,454 yesterday, down by more than half.
On December 10, 2021, Japan's ruling coalition approved a tax plan for fiscal year 2022 that continues to treat token listings as taxable. Once the tokens are listed on an active market, issuers are liable for the tax even if they do not sell (source: CoinDesk). A project that lists some of its tokens on exchanges and keeps the rest in its treasury must also pay taxes on what it holds if its market value increases.

Against the Upstarts
Murata said part of the push to tax such companies in Japan came from large incumbents that saw crypto start-ups as a competitive challenge.
He says other Japan-based entrepreneurs and businesses are moving to other countries due to the situation.
According to reports, the Astar network, a multi-channel decentralized application (dapp) hub founded by Sota Watanabe, has left the country. Watanabe said Bloomberg on August 8 he is in Singapore. He was quoted as saying that there was no future for the industry in Japan without corporate tax changes.
Murasaka said the market is in its infancy. "It's like the internet in 1995 right now. Tokenization is a flexible vehicle for transitioning value across nations. Simply, tokens are cheaper and faster than stocks and securities," he said. declared.
Murata looks at how the wealth management industry has become involved in the digital asset space.
"We provide intellectual property [intellectual property] ownership values ​​of NFTs through manga and/or game series. Some people are already hedging their assets with NFTs," he said.
The move to the Netherlands was a plus for Murasaka although, as Murata told this news service, he misses home food and the Japanese work ethic.