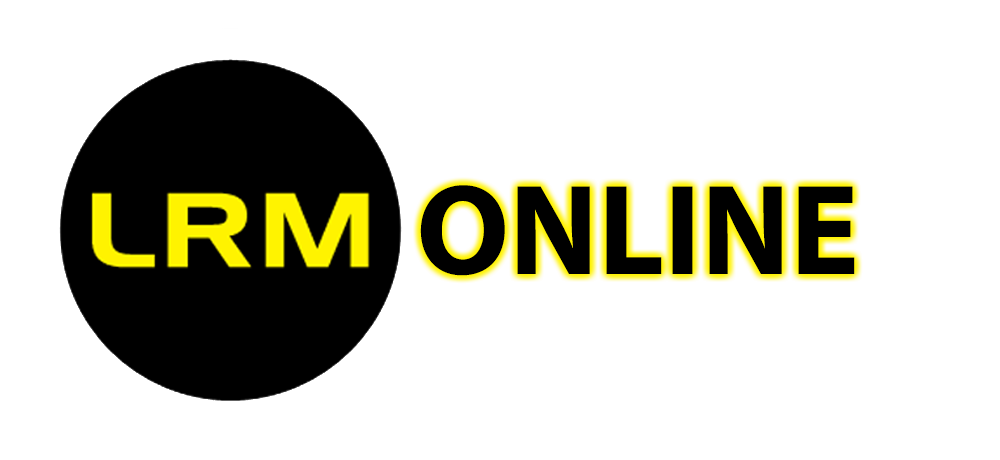 Director James Latimer saw something special with kata karate champion Mahiro Takano. So special, Latimer made a short film starring the girl in this fantastic documentary narrative with Kata.
The phenomenal 13-year-old karateka is talking about them in Japan. Only at 4'8 ", Mahiro won a record six successive national titles at the elementary school level. Her form and technique are so impressive that the media have spread the news that she could not qualify for this year's Summer Olympics because she was too young.
Although she did not qualify for the Summer Olympics, she was named by the JKF as the 2020 Karate Ambassador for the Olympics. Additionally, she made a cameo appearance in Australian artist Sia's "Alive" music video.
Here is the official synopsis of Kata:
A fantastic and dramatic journey through the mind of 13-year-old Mahiro Takano, a longtime undefeated national karate kata champion, who finds himself facing his greatest enemy to date.
ALSO CONSULT: Marq Evans on the life and ambition of Will Vinton in Claydream | Tribeca 2021 [Exclusive Interview]
LRM Online's Gig Patta spoke with director James Latimer about karate champion Mahiro Takano, his love for Japanese culture, the storytelling of poetic words, his performance, and the film style for the short.
James Latimer is an award-winning short film director. Kata is the third short film in his series highlighting his love for Japanese culture. His previous shorts included Lady Samurai and Butoh dance – Conan Amok, both of which highlighted other aspects of Japanese culture. His first short film Of them is the story of a woman who becomes an escort after the suicide of her husband.
Kata premiered at the 2021 Tribeca Film Festival.
Watch the exclusive interview with James Latimer below. Tell us what you think.
Source: LRM Online Exclusive