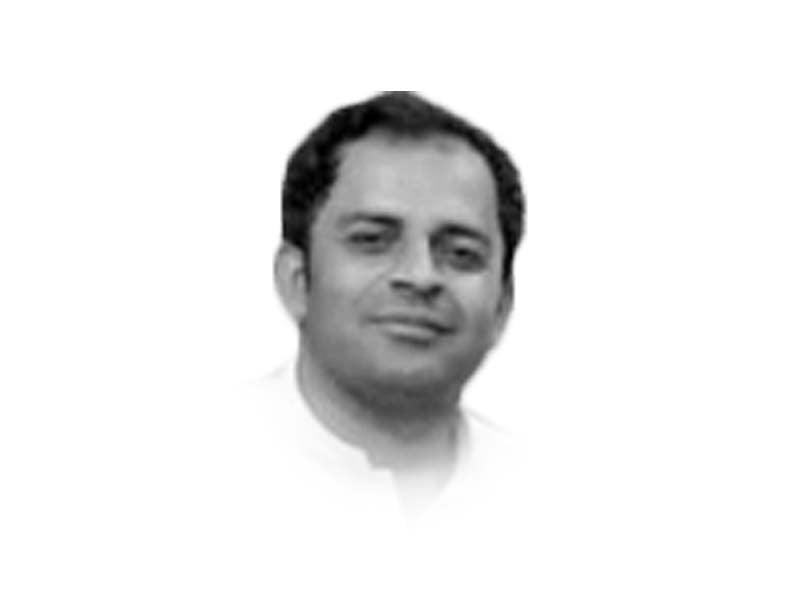 Hammal Khan, in his forties, seems overwhelmed by the future of his past: the very art that nurtured his ancestors for generations. As he sat by the side of a canal running through his village along the remote border of Sindh and Baluchistan, Hammal reflected deeply on the allure and allure of pottery that was both transmitted to him. as a source of income and pride. It is the dawn of technological progress which announces the decadence of his art. Fortunately, the most recent technological innovations have opened up prospects for the revival of declining traditional art. TikTok, for example, allowed Hammal and so many others of his ilk to breathe another sigh of relief. It revived an artistic tradition and otherwise endangered indigenous craftsmanship, and provided artisans with a platform to showcase their creative talent around the world.
Many advanced and easier-to-use technological applications are now launched every other day across the world. Among them are those who help many marginalized individuals and groups restore the lost glory of their art. Thanks to Amazon, Ali Baba, YouTube, and various other social media apps, many have not only found a platform to showcase their skills, but also earn money.
Hammal, however, can only use TikTok. Its dependence on TikTok alone actually stems from its financial, educational, telecommunications and demographic constraints. Hammal shared his skills in short videos his nephew, an FSC student, made from his discreet cell phone. The short videos not only spread his trade far and wide, but also provided him with sufficient income to support his family. But sadly, TikTok – which used to be the sole source of advertising for its products – has now been banned in Pakistan, costing it dearly.
It is true that the accusation on TikTok – spreading objectionable content, thereby promoting vulgarity and obscenity – is not tenable, especially in the case of a conservative society like ours. But neither is a complete ban on an app under any pretext, as an honorable High Court judge in Islamabad also recently suggested. A more viable option is to devise a strategy to control the misuse of the digital app by strictly controlling immoral and indecent content.
The app offers a platform for creativity, encourages originality and promotes humor. Citizens of all ages and from all social and professional backgrounds use this video sharing app. Serious efforts should be made to ensure that the application does not contravene established social norms, ethics and morals. Rather than banning the app intermittently, the PTA should work with TikTok authorities to define a comprehensive strategy to verify app misuse. Creating productive content should be the platform's sole focus. In order to prevent misuse of the app, counseling and training sessions should be put in place to educate users, especially young people, on how to use the app in accordance with the social values ​​model and religious of Pakistani society.
More importantly, an outright ban projects Pakistan's image as a volatile abode when it comes to prospects for foreign investment in digital infrastructure.
Authorities in Tiktok are said to have removed around 81 million objectionable videos from various countries around the world during the second quarter of this year for violating community standards and guidelines. And Pakistan ranks second in context. Engaged censorship and content monitoring must be put in place, and local communities well versed in social and moral dynamics must be engaged.
It is necessary to recognize the fact that in view of the fourth industrial revolution that the world is witnessing today, Pakistan cannot afford not to reap the rich dividends that are to be gained from technological innovations.
Posted in The Express Tribune, October 24e, 2021.
As Opinion and editorial on Facebook, to follow @ETOpEd on Twitter to receive all updates on all of our daily coins.