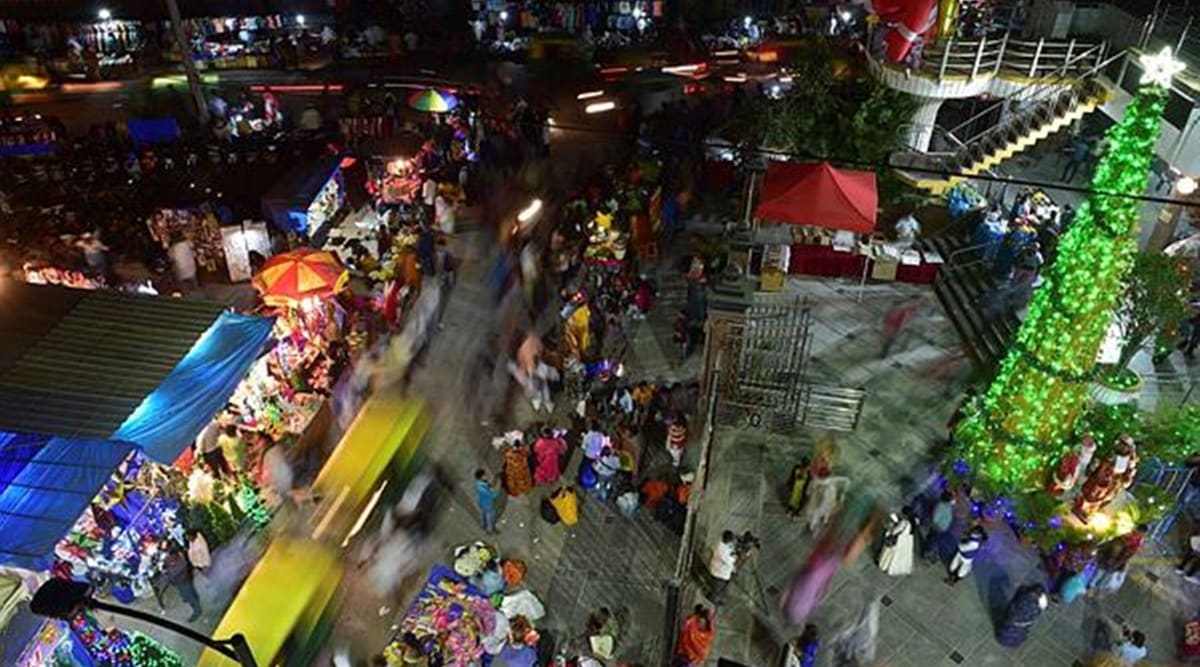 A 26-year-old hacker, who managed to access funds from the Karnataka government's e-procurement cell in July 2019 to steal Rs 11.5 crore, used the internet connection of a five-star hotel where he was staying at the time to transport revealed the hack, an investigation by the Criminal Investigation Department of the Karnataka Police revealed.
In an indictment filed on December 15 on the July 2019 hack in the e-procurement cell, the CID linked 26-year-old hacker Srikrishna Ramesh aka Sriki to the crime by showing an assigned internet protocol address at a hotel in Bangalore where the hacker stayed between May and July 2019 was used to access the e-procurement portal.
Bangalore: Goraguntepalya Flyover closed for a week due to maintenance works
With the vehicle ban by the National Highways Authority of India (NHAI) on the Dr Shivakumara Swamiji Flyover, popularly known as the Goraguntepalya Flyover, traffic has increased dramatically on Tumakuru Road, traffic police said.
The NHAI closed the bridge until January 3, 2022 after authorities discovered two cables had rusted 8th mile from the bridge during an inspection on Saturday.
Here are some contacts that you might find useful in an emergency:
COVID-19 questions / emergencies / clarifications: 104 (free call); + 91-80-4684-8600 / 6669-2000 | Home quarantine queries: Telegram Messenger / WhatsApp – +91 97777 77684, Voice call – 080 45451111 | BBMP control room: 080-22221188 | In case of power failure, contact BESCOM: 1912. If the water supply is affected in your area, contact BWSSB: 1916