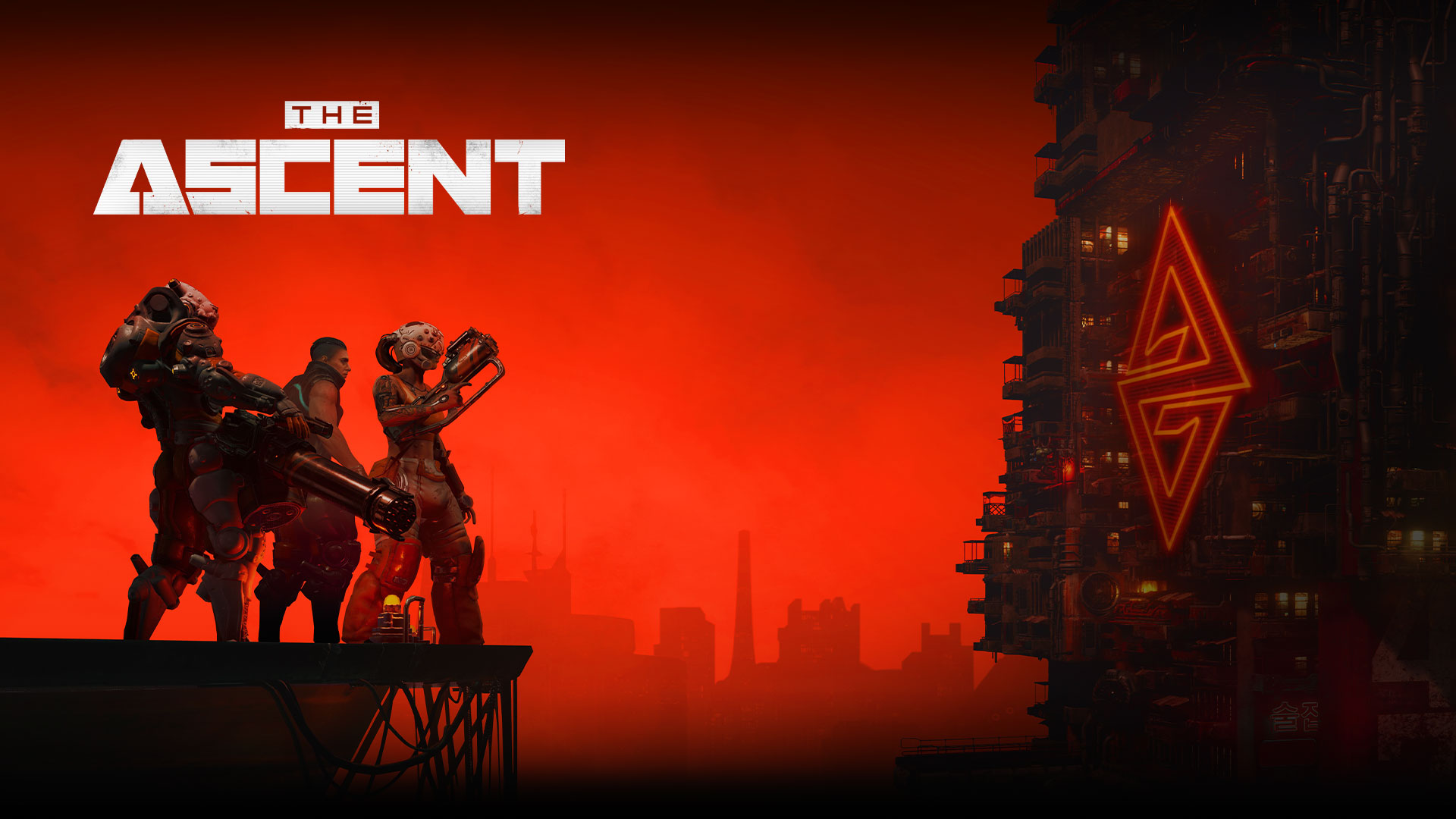 As we've just started Q2 2021, Q1 has been, I would say, awe-inspiring with the release of hit PlayStation Studios titles such as Returnal and Ratchet & Clank: Rift Apart, Capcom has also launched Resident Evil: Village, and a few good shooters like Necromunda: Hired Gun and Star Wars: Republic Commando.
The past month has had a ton of great games. With the release of Final Fantasy VII: Remake Intergrade, fans were drooling over new PS5 and Yuffie upgrades. PS5 owners also got a taste of interdimensional travel in Ratchet & Clank: Rift Apart from Insomniac Games. Additionally, Scarlet Nexus and Guilty Gear Strive have quenched the thirst for games based on the anime. There was tons of variety for all kinds of players in June, but will July be any different?
We are listing for you the 10 best highly anticipated games that might pique your interest as we know there are a few like Cris Tales from Modus Games, The Legend of Zelda: Skyward Sword HD and Monster Hunter Stories 2: Wings of Ruin:
F1 2021
Since Electronic Arts acquired Codemasters earlier this year, the studio's self-published intellectual property, Formula One, now belongs to its new publisher. This year's F1 version of the game will have a new story experience called "Braking Point", as well as a new two-player Career mode and "Real-Season Start". Fans and newcomers alike will be able to experience this immersive F1 experience with this year's release.
Platforms: PC, Xbox One, Xbox Series X | S, PS4 and PS5
Release date: July 16, 2021
THE CHRONICLES OF THE GRAND ACE LAWYER
Since its initial release in 2017 exclusively for Nintendo 3DS and mobile (iOS / Android) in Japan, the US localization for The Great Ace Attorney: Adventures and The Great Ace Attorney 2: Resolve will launch later this month. The gameplay sticks to the same courtroom style of play that the Ace Attorney franchise is famous for. Players will explore the areas for evidence, and in the courtroom, the objective is to find inconsistencies in the testimony to uncover the truth. Fans outside of Japan will be happy to see the game finally launched with American dubs and subs.
Platforms: Nintendo Switch, PS4 and PC
Release date: July 27, 2021
SAMURAI WARRIORS 5
The next main entry for Warriors, Koei Tecmo's famous hack and slash franchise. Samurai Warriors 5 was originally revealed on February 17, 2021 to launch later this year, further details explained that it was seen as a reboot of the franchise, forcing the team to focus more on the Sengoku period with Nobunaga Oda and Mitsuhide Akechi as the main characters.
Platforms: Nintendo Switch, PS4, Xbox One and PC
Release date: July 27, 2021
MICROSOFT FLIGHT SIMULATOR
We saw how Asobo Studios innovated the latest main entry for Microsoft Flight Simulator. Aside from the major graphics improvements, make the flight simulation experience surreal. With the use of Azure and Bing to simulate textures and the environment. It's pretty impressive to take advantage of such technology, and with the upcoming release of the Xbox Series X | S later this month, it's exciting to see how the next-gen Xbox will showcase such beauty that never ends. can be performed only on PC.
Just a quick note, Microsoft Flight Simulator will be available on day one of Xbox Games Pass. You'll get tons of games and releases on day one for just $ 9.99, and what's even crazy is you can get 3 months #XboxGamePass access for only $ 1 if you are a new subscriber!
Platforms: Xbox Series X | S, PC (already available)
Release date: July 27, 2021
THE DOOR OF DEATH
Devolver Digital's support for independent developers is undoubtedly amazing. There have been tons of great games under the publisher's hood, and with Acid Nerve's isometric hack and slash game, Death's Door, this will be a worthy addition. You are a crow, your task is to hunt down this desperate thief who has stolen your assigned "soul". As you travel through realms untouched by death, you will encounter extraordinary creatures along the way. So expect intense and enjoyable fights.
And what do you know? The crows wielding swords and arrows are crowded!
Platforms: Xbox Series X | S, PC
Release date: July 20, 2021
TALES OF CRIS
Modus Games' next JRPG-inspired game, Cris Tales, will finally be released later this month. We've been excited since 2019 because the concept of the game is interesting enough that we can try it out. In the game, while it incorporates traditional turn-based RPG combat, there is a twist that makes fighting fun. You can manipulate time during battle, shifting time to your advantage. Enemies either become too old but with a lot of experience but weaker, or too young with a health boost but with limited abilities. However, when exploring you can always shift the time to overcome puzzles and obstacles.
Additionally, Cris Tales is also a visually striking game, JRPG fans and art loving gamers will certainly love it.
Platforms: PC, Xbox One, Xbox Series X | S, PS4 and PS5
Release date: July 20, 2021
NEO: THE WORLD STOPS WITH YOU
The long-awaited sequel to The World Ends With You releases this month. Neo: The World Ends With You is now a fully 3D action RPG, unlike its predecessor. You can control multiple characters in battle, each with the ability to equip "pins" that would give them various abilities. Fans of the game are surely excited about this new change.
Platforms: Nintendo Switch, PS4
Release date: July 27, 2021
THE LEGEND OF ZELDA: SKYWARD SWORD HD
One of the critically acclaimed titles for the Wii is getting a remastered version on Nintendo Switch. The gameplay of The Legend of Zelda: Skyward Sword HD will remain unchanged. However, the HD version will feature two different controls, one of replicating the Wiimote and Nunchuck via JoyCons, and the other would require players to use the correct analog stick to use the sword. The game will also have improved resolution textures with 60 frames per second.
Platforms: Nintendo Switch, PS4
Release date: July 16, 2021
THE ASCENSION
We have recently seen an increase in cyberpunk games. Neon Giant's upcoming open-world game, The Ascent, could deliver that two-stick shooter fun in our hands. Players can also collect a ton of loot with different rarities after defeating enemies, but you can also buy them from vendors with in-game currency. What's great about The Ascent is that you can also purchase them from vendors with in-game currency. play with 3 other players in local co-op or online.
Another quick note, The Ascent will also be available on Xbox Game Pass on day one.
Platforms: PC, Xbox One, Xbox Series X | S
Release date: July 29, 2021
MONSTER HUNTER 2 STORIES: WINGS OF RUIN
Monster Hunter Rise was a huge hit when it released in March earlier this year, but that hasn't stopped Capcom from releasing a sequel for Monster Hunter Stories. Wings of Ruins will change the landscape of the spinoff sequel. As hunters, you will engage in combat alongside the monsters you have raised in turn-based battles.
The narrative focuses on the main character raising the last Rathalos in the world, but that's all we know about the plot. So here we are, waiting for the game to be released on July 9 to finally find out what the end will be. Will the Rathalos bring more deaths or will he be an ally?
Wings of Ruin will be the first entry in Monster Hunter Stories to launch on PC.
Platforms: PC, Nintendo Switch
Release date: July 9, 2021
Here are some of the biggest games of July 2021.